This past month, IWD's team enjoyed a fun night learning all about the speciality beers brewed by our local Tin Roof brewery! Thanks to these awesome brew masters, our team was able to relax with a private tour and enjoy a number of specialty brews along the way.
From Watermelon Wheat (team favorite) to Voodoo Bengal to the Coffee Porter, we sampled them all. If you are a coffee addict, definitely look into the Parade Ground Coffee Porter.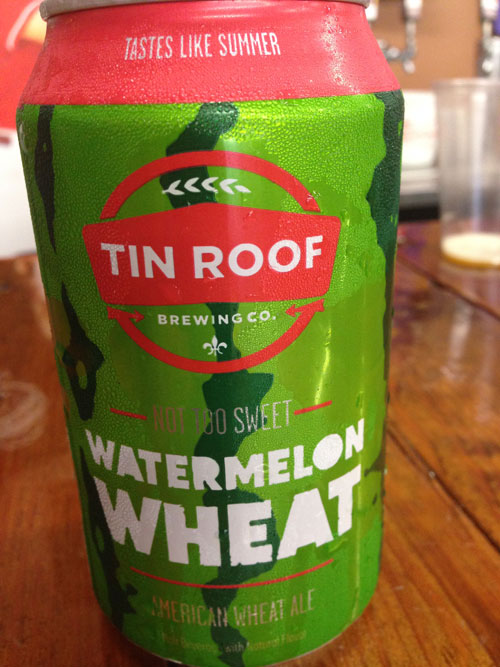 Learn more about this great brewery and how they incorporate a taste of Louisiana in their brews!